Boston Marina has been renamed Boston Gateway Marina by its new owners, Paul and Rowena Thompson. The Marina has a new site manager as well, Iaan Wilson. All are keen boaters, with many years' experience between them.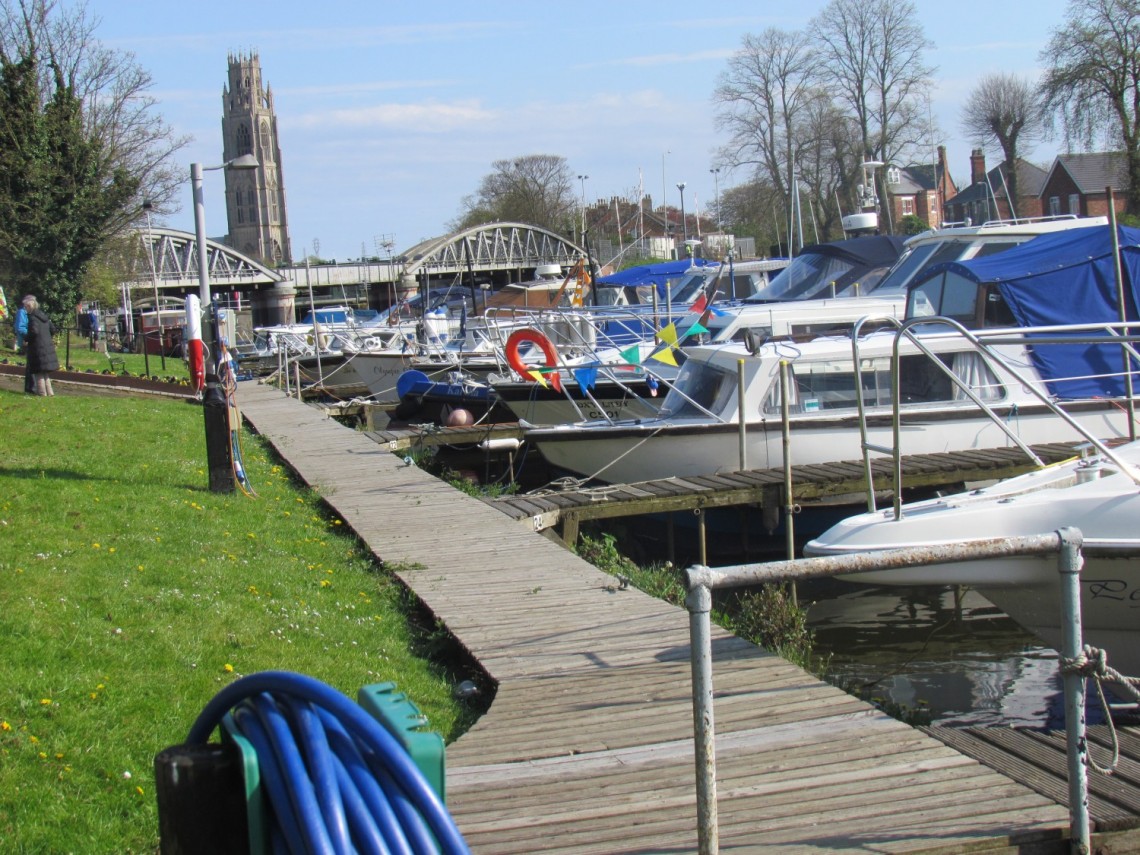 Initial maintenance is focussing on pontoon repairs. Future works will include upgrading the electricity supply and installing LED lighting.
Paul and Rowena would like to extend a warm welcome to the current boat owners at the Marina and also to those boat owners wishing to visit or stay for a longer time.